Griff Rhys Jones: The Cat's Pyjamas
Sat 20 Apr 2024 7:30pm
Book now
(includes £2 booking fee)
Griff Rhys Jones is back
Griff Rhys Jones is back on the road with his much-anticipated brand new stand-up tour for 2023. Join Griff as he shares more funny observations and comic stories.
Griff rambles on the developing national permacrisis. Age. Family. Fraud. Nostalgia. The Tik Tok generation. Crocodile smuggling and noodling in Australia. Travel, dogs, hotels, drink and midnight trains. He takes questions from the audience and lets rip as his associations wander.
'The Cat's Pyjmas' follows Griff's last hugely successful international tour, 'All Over The Place', which saw him play to capacity crowds across the UK, Australia and New Zealand. Away from the stage, Griff is best known for his countless TV appearances, including as the star of ten series of Smith & Jones and one quarter of the ground breaking Not The Nine O'Clock News, whilst his multiple documentary series – most recently Griff's Canadian Adventure (Channel 4) – have been critically acclaimed ratings hits.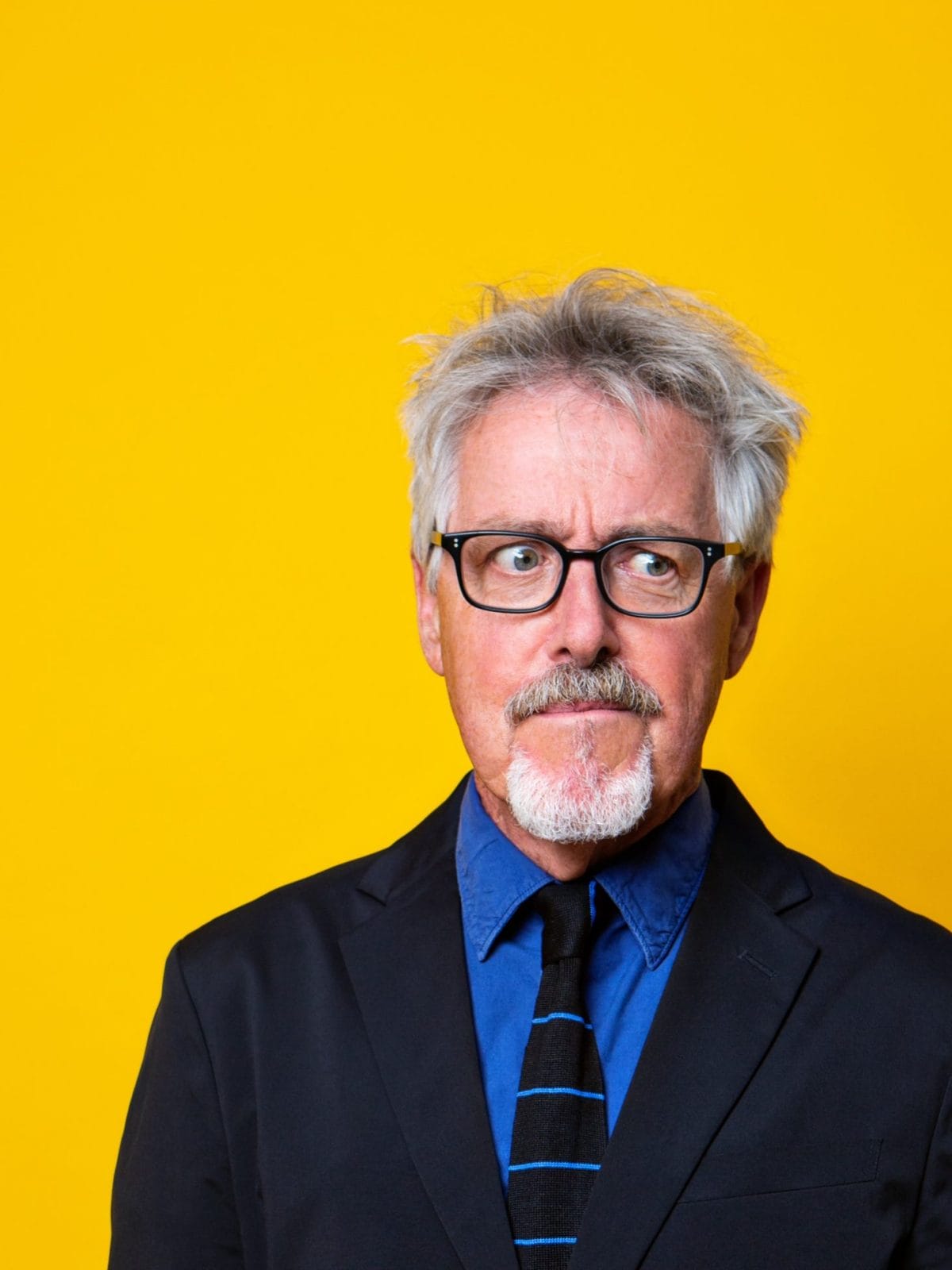 The jokes come faster than the rapids on the River Tay
The Guardian