Our building offers a fantastic environment for audio and visual recordings.
The auditorium has a world class acoustic with lowerable sound absorbent banners for a shorter reverb. It is a perfect space to record orchestras, choirs, chamber music or close miked multi-tracking. With in house engineers and Media Studio we can offer complete recordings and films of live concerts.
Previous projects include
Livestream of over 60 performances from our auditorium
Audio recording Maya Youssef's album 'Finding Home'
Livestreaming the entire of Mozartfest 2020
Recordings of concert hirers including orchestas, choirs and schools
Recordings from the Auditroium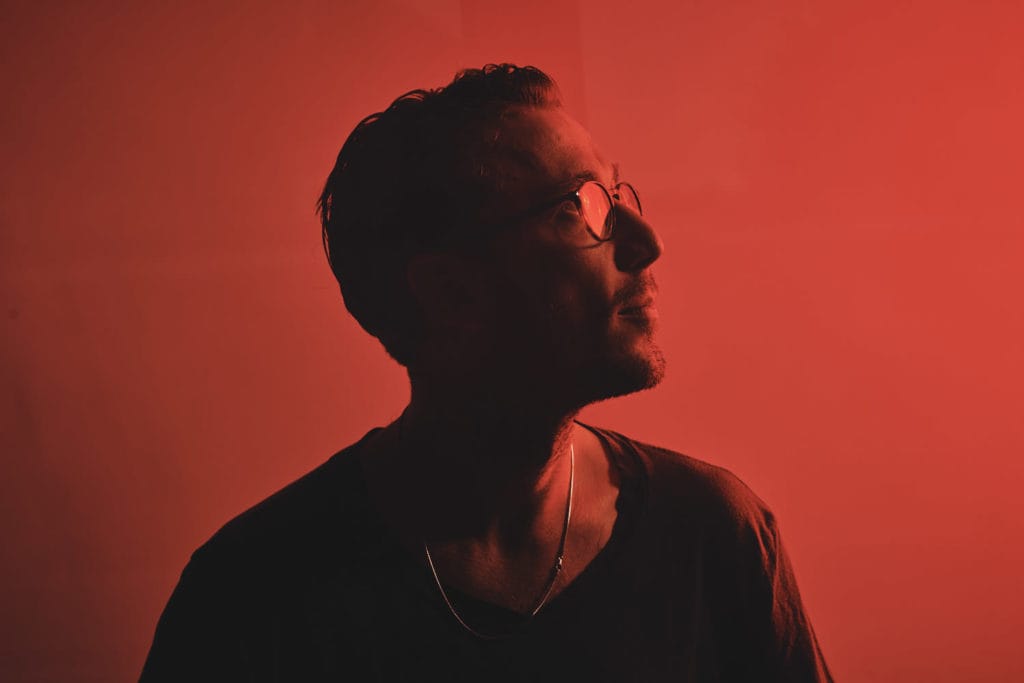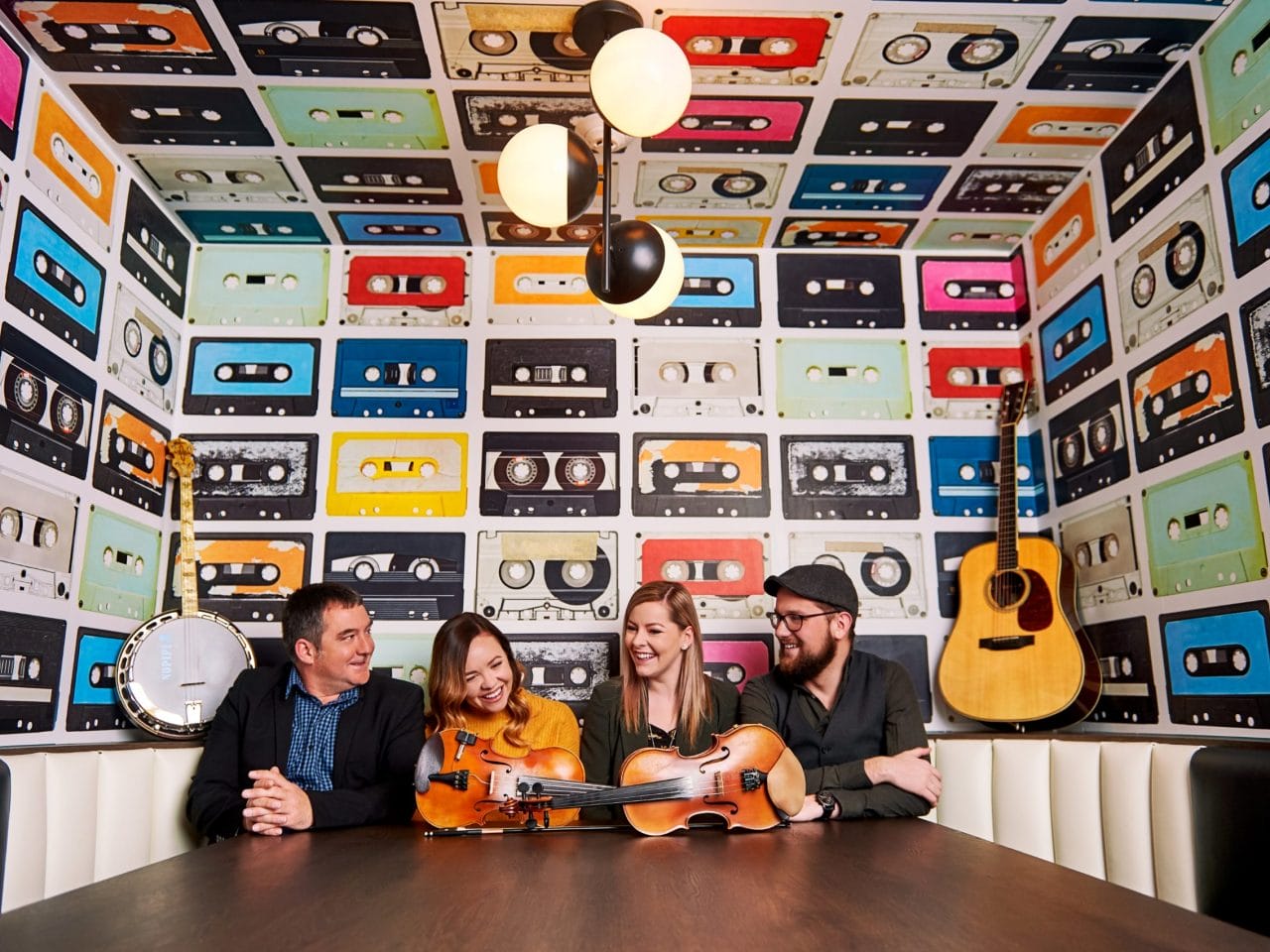 "Handsome, and equipped for broadcast"
Fiona Maddocks, Observer
Available facilities and equipment
We can offer anything from room hires to a complete recording package and anything in between
Use of auditorium
Steinway D
Backstage facilities
Separate recording studio
Engineers for audio mixing and film production
48 channel multitracking
5 PTZ cameras with live mixing
Full lighting rig for filming
Contact us
We would be very happy to discuss your requirements. Please get in contact with us:
Tim Walker
Technical Manager
Arianne Fournier-Carey
Operations Manager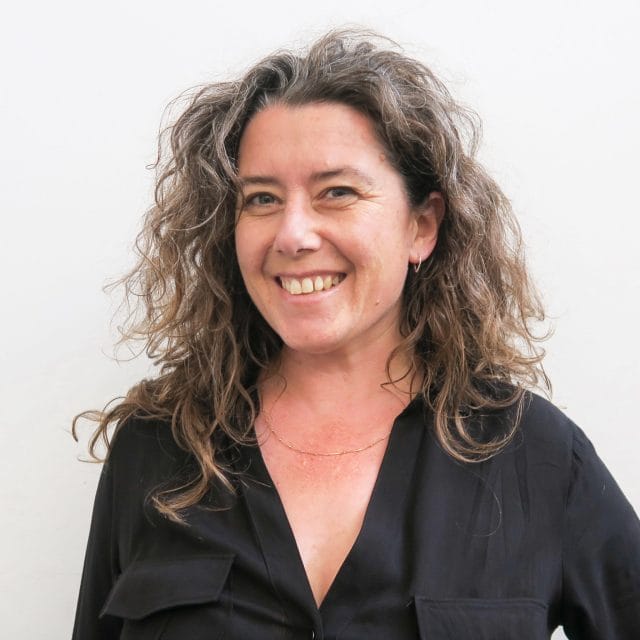 Sarah Fleming
Operations Manager
Our 300-seat auditorium can be hired in the daytime, evening and at weekends. We can host concerts, performances, talks, cinema screenings with 7.1 surround sound and a high-quality in-house PA and more. The auditorium is also available for recording purposes.