Marmen Quartet
Wed 15 Nov 7:30pm
This event has now finished.
(includes £2 booking fee)
Livestream Available
Leading quartet makes welcome WMC return
MOZART String Quartet No 16 in E flat major K 428/421b
TŌRU TAKEMITSU A Way A Lone
BEETHOVEN String Quartet No 8 in E minor Op 59 No 2 "Razumovsky"
With a growing reputation for the courage, vitality and intensity of its performances, Marmen Quartet is fast establishing itself as one of the most impressive and engaging new talents in the chamber music scene. This programme contrasts the romantic grandeur of Beethoven's second Razumosvsky Quartet with Japanese composer Tōru Takemitsu's dynamic, gestural work A Way A Lone.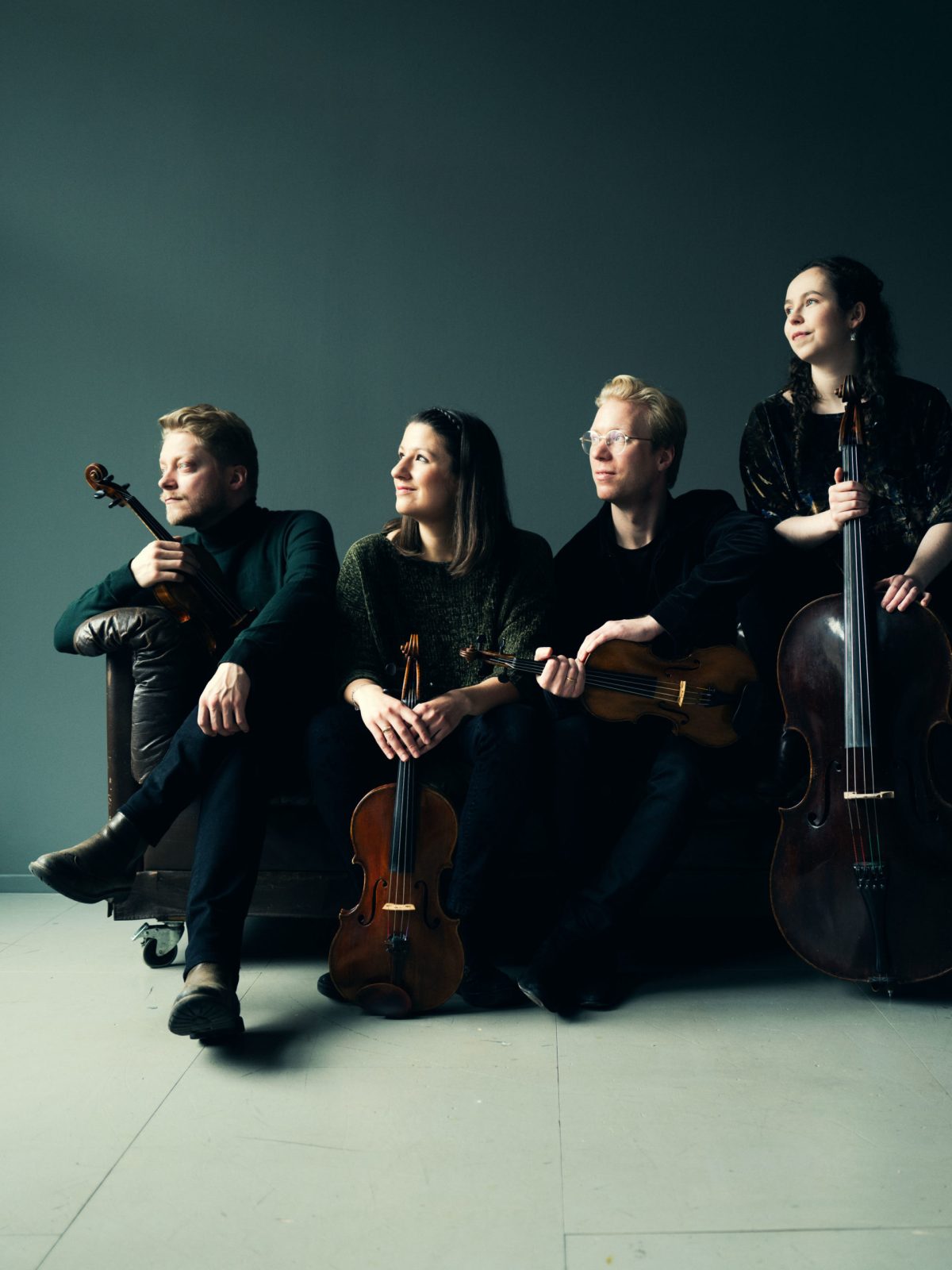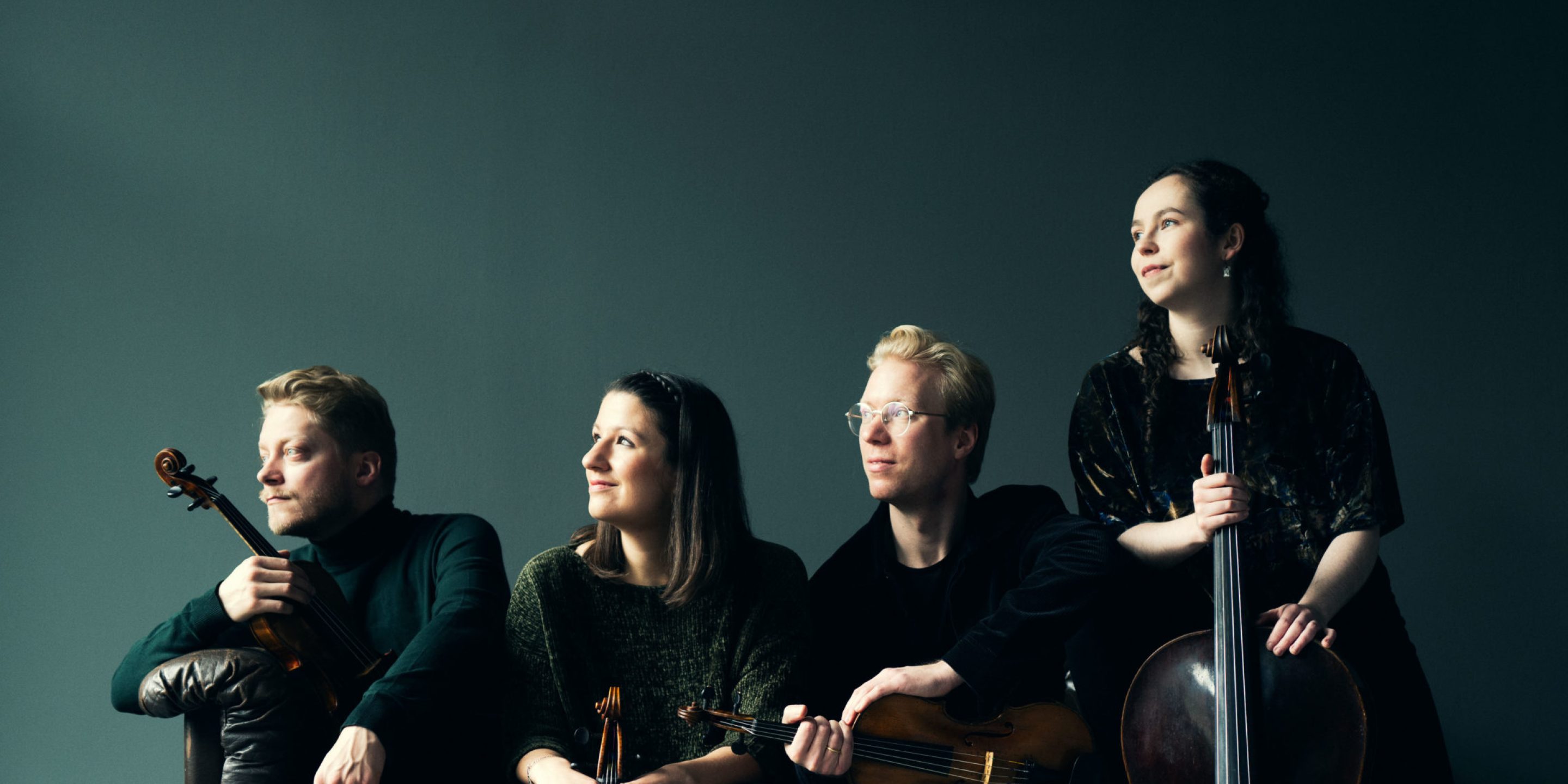 A Breadth of vison
Classical Music Daily
Supported by

Why the Marmen Quartet are excited to be coming back to Bradford on Avon and what they'll be performing