Ongoing
One to one, face to face conversations for housebound and isolated individuals. Also available for groups.
Creative Conversations is a wellbeing project for older people who have/used to have a creative interest.  The project aims to re-engage and inspire participants to develop their creative pursuits and to help and support them to improve or maintain their wellbeing through creative activity and social engagement.
The artist visits the older person in their home every week or on alternate weeks for a conversation which lasts around one hour, focusing on their creative interests. The purpose is to reignite and invigorate each person's exploration of creative pursuits to improve or maintain their mental wellbeing. Each participant receives five sessions.
The content of the conversations are led by the participants. Examples of topics introduced by the participants during conversations are singing, knitting, poetry, literature, creative writing, autobiographical writing, theatre, card-making, gardening, painting, local history, and social history.
Some participants produce creative outputs such as illustrated cards, poetry, and artwork, others just focus on the conversations.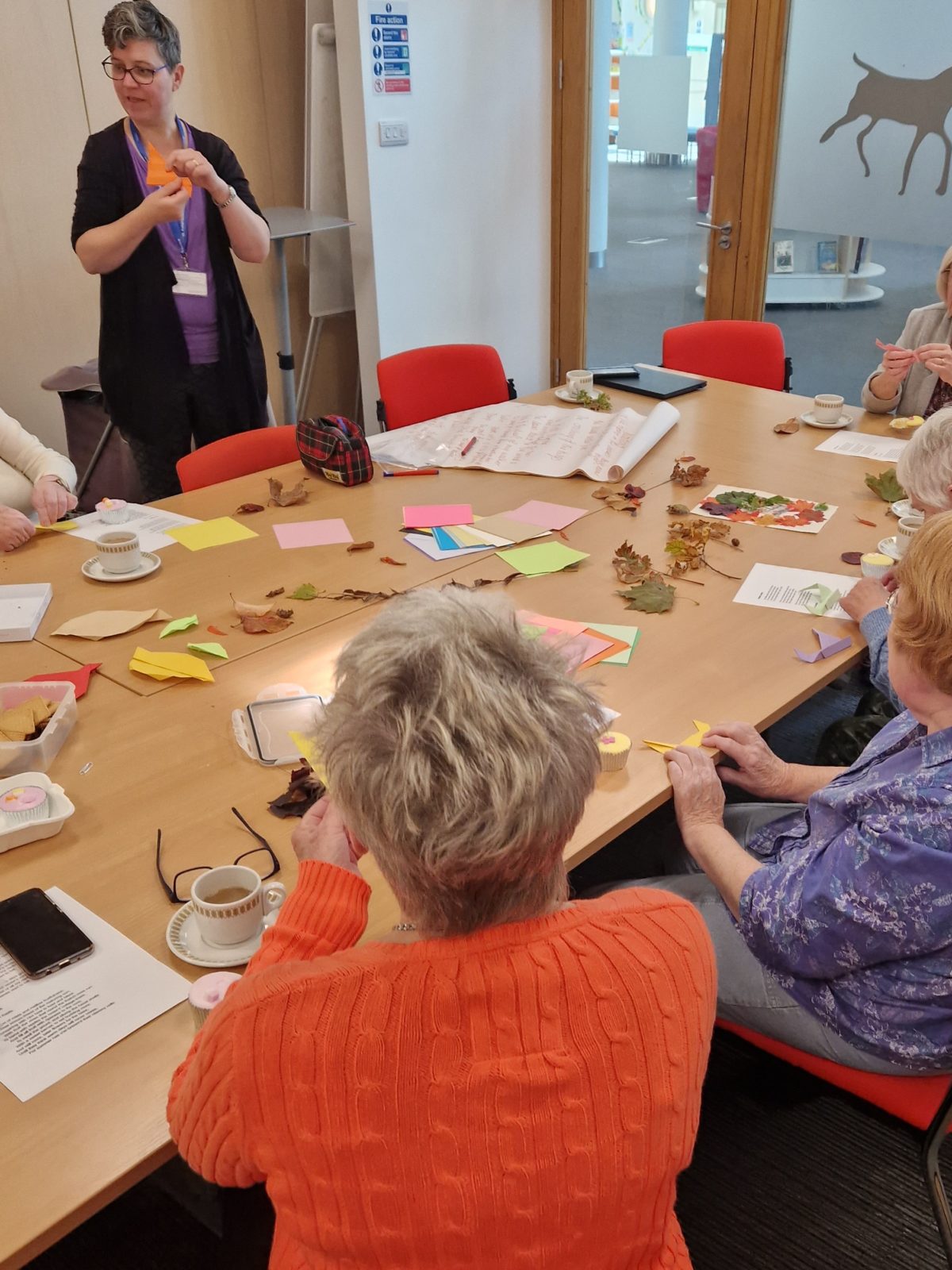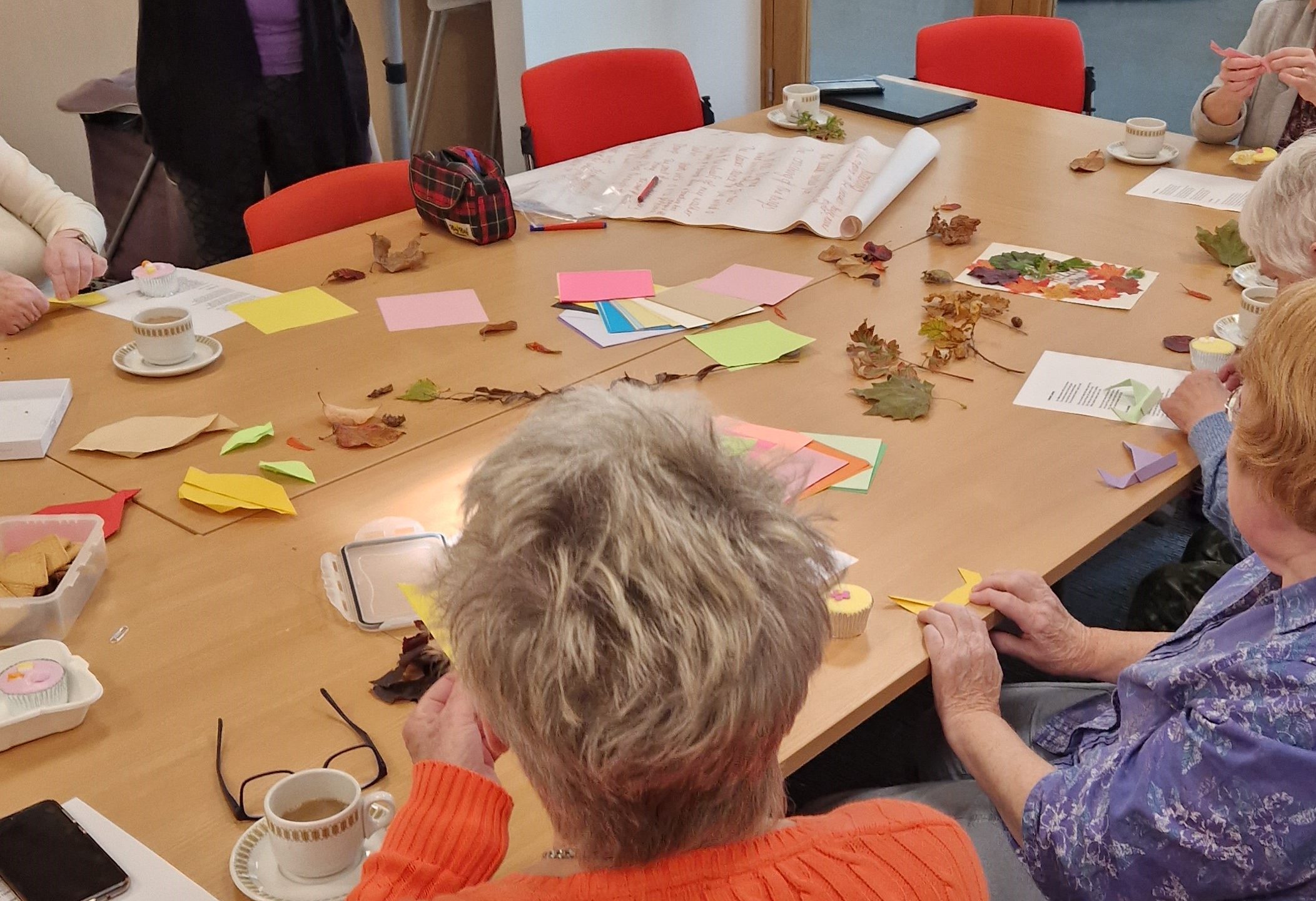 This is really helping me remember and I am less hesitant with speaking, following the stroke, when I read with you ... Being on my own, I don't talk with anybody much and miss this.
Individual Trowbridge Creative Conversation participant
There are 2 strands to which people can be referred
Individual sessions
An assigned artist delivers 5 weeks of 'Creative Conversations' to support isolated older people who are feeling particularly lonely due to mobility issues and lack of activity.
Group Sessions
A group, involving a set of 10 sessions for up to 10 older adults to come together in a discussion group to develop their creative ideas, passions or previous hobbies and interests in a safe and professionally facilitated way.
Take Part - Individual
Refer an isolated older person (this could be yourself) who you think would benefit from creative conversations.
Individual referral form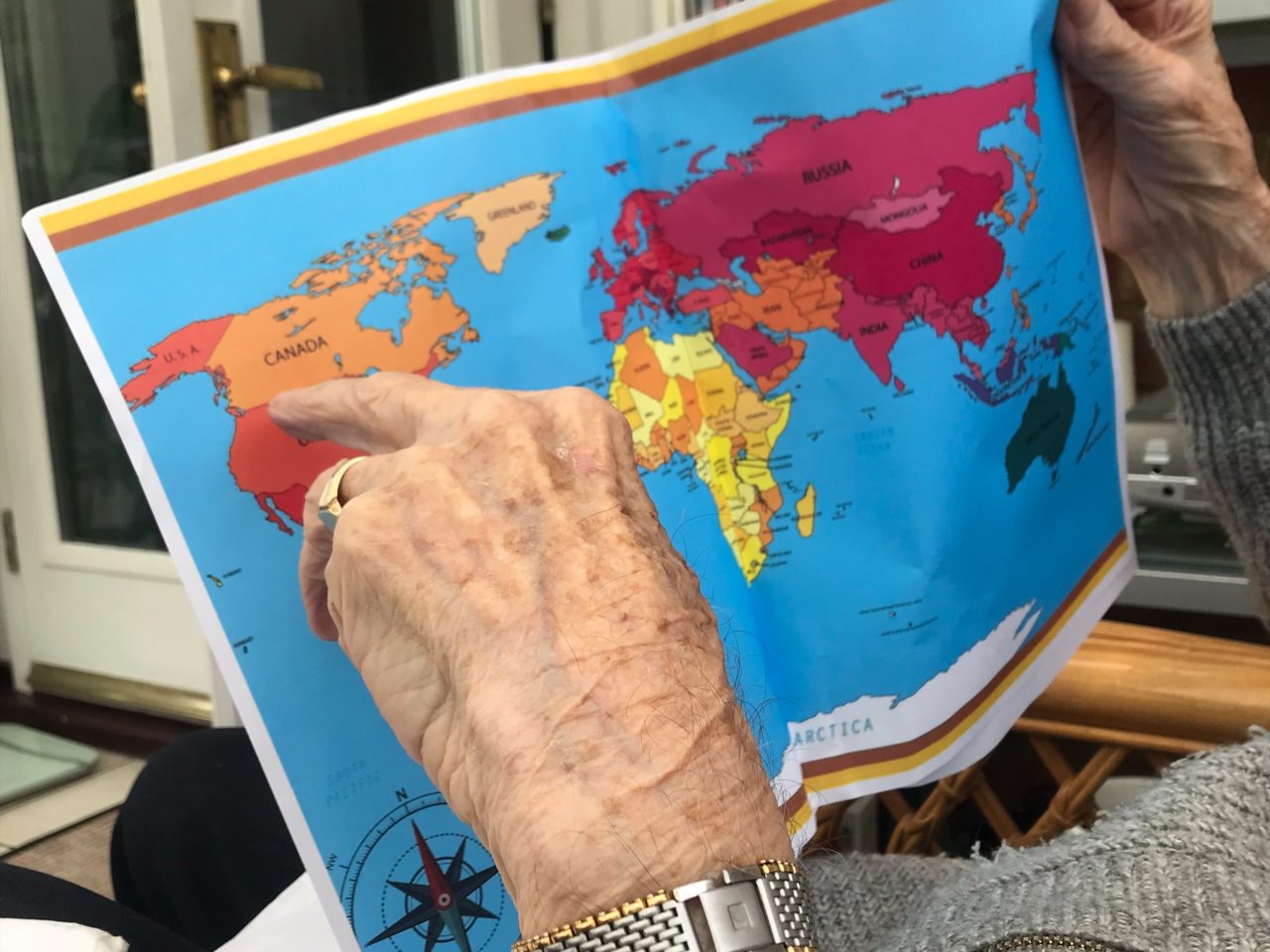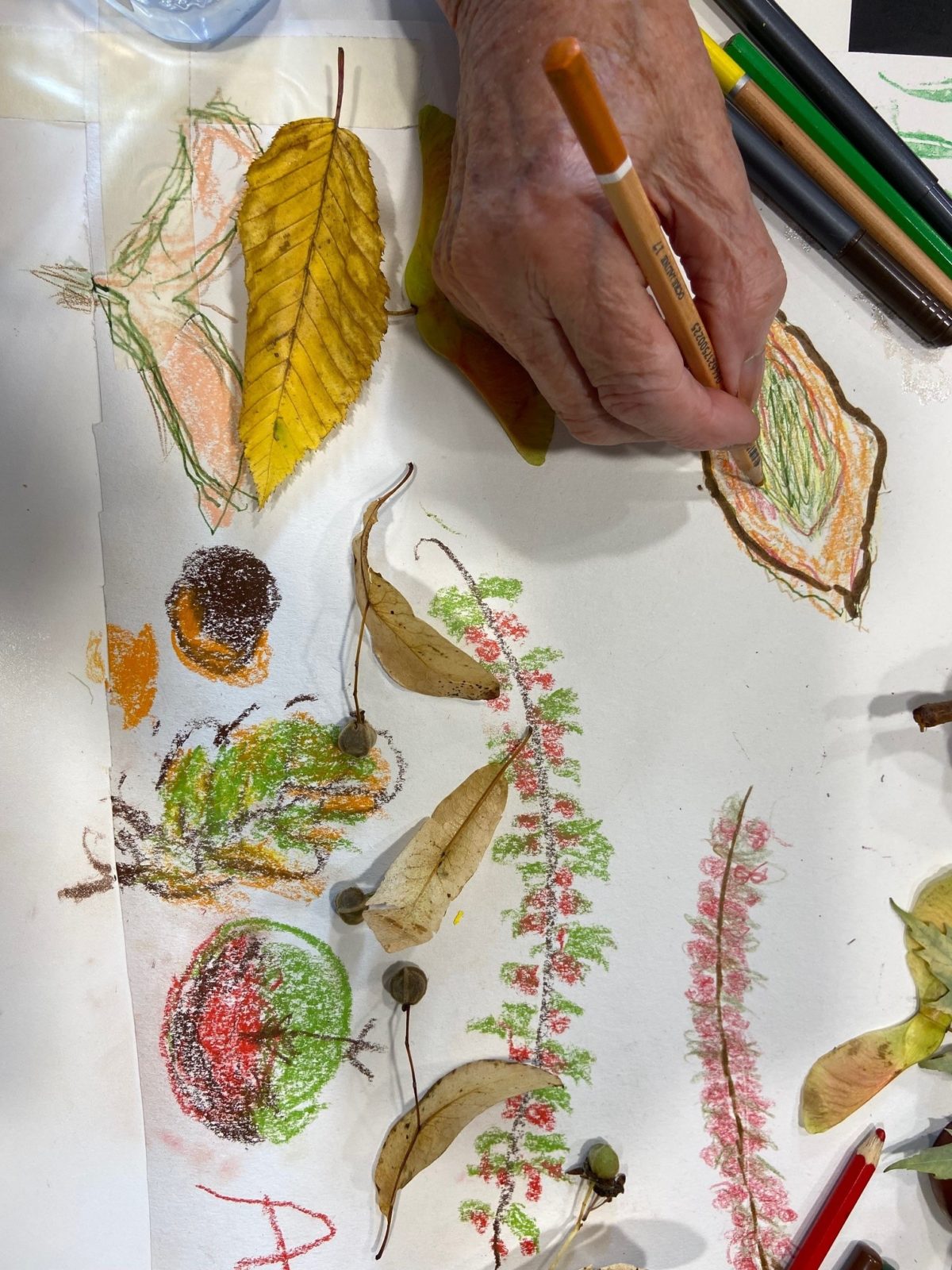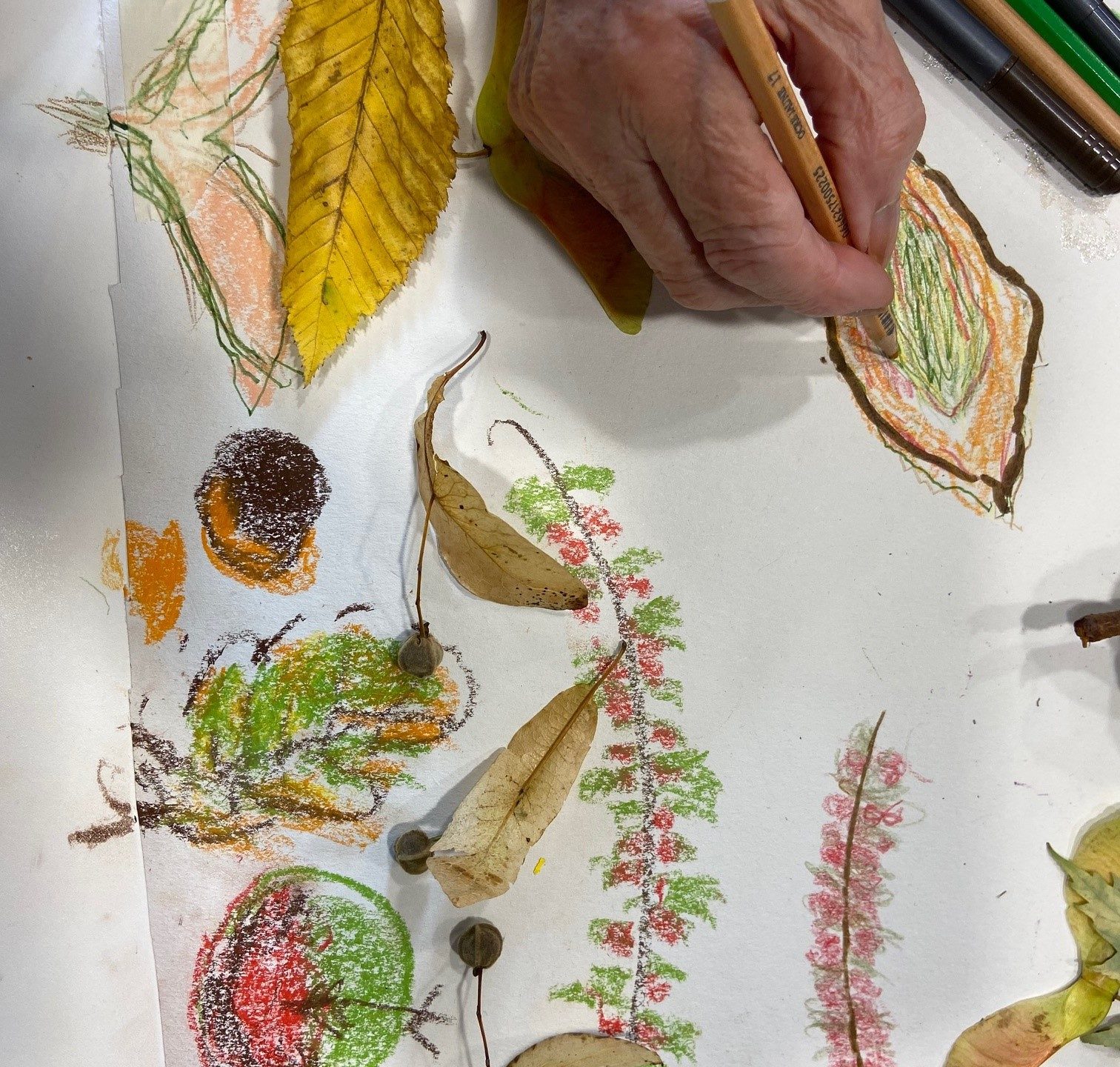 You mustn't underestimate the impact of these sessions with me, my health is deteriorating, and I can't get out and about much, but you have spurred me on to think and made me feel special and introduced me to so…
Individual Salisbury Creative Conversation participant