Become a benefactor and help us deliver big changes
Gifts from major benefactors enable us to undertake strategic work to develop our core programmes and deliver flagship projects here at WMC and in the community.
Generous support from WMC Angels help to support projects such as our Young String Quartet Fellowship – providing mentoring and professional experience to young players at the start of their careers. The Young Quartet also join other visiting WMC artists in helping to deliver our year-round programme of schools workshops and performances, engaging over 5,000 children.
Guardian Angel
£1,000+ a year, or gifted monthly or quarterly
– Opportunity to experience our education work with the Head of Creative Learning
– Invitation to an intimate dinner with the Chief Executive, Artistic Director and other like-minded individuals who believe wholeheartedly in the work of the Centre
– Regular updates and communication from the Chief Executive, Artistic Director and Development team
– Acknowledgement in the Season Brochure (optional)
Buy as gift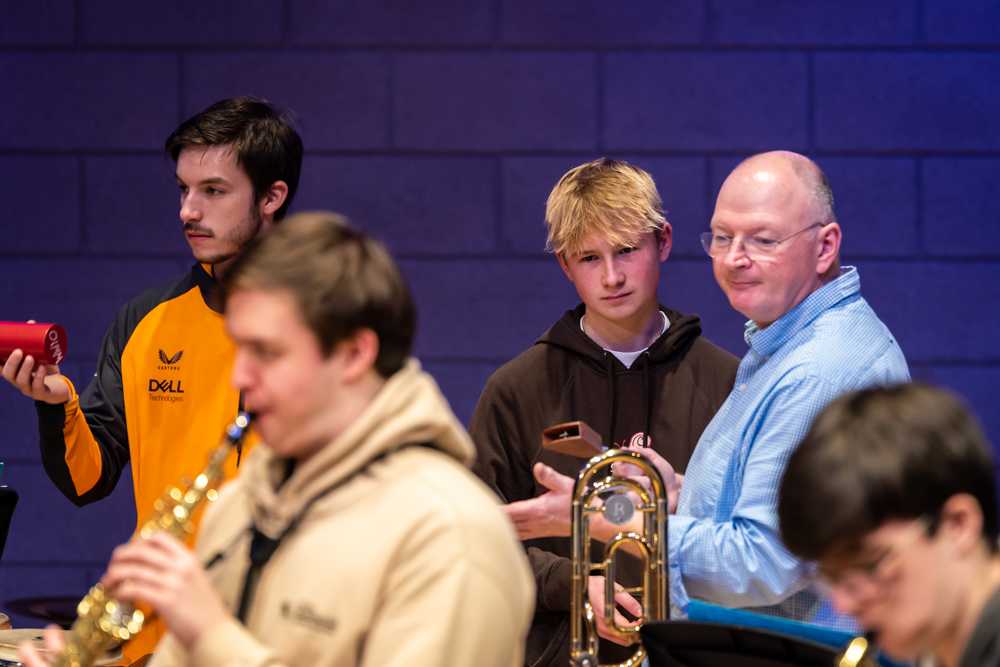 Principal Angel
£3,000+ a year, or gifted monthly or quarterly
Receive all benefits offered to Guardian Angels and in addition:
– Opportunity to support a project of particular interest, for example the visit of a guest artist, a new music commission, or a Creative Learning project
– Private invitation to meet with visiting artists
​- Annual invitation for two to join the Chief Executive, as our guests, at a concert of your choice
– Opportunity to host a pre-concert private reception for you and up to 10 guests (at additional cost)
Buy as gift
It's extremely important to meet young people and show them why music is amazing… to transmit our passion for playing and all the enriching feelings and emotions that we experience through music.
Johannes Marmen, Marmen Quartet, Young String Quartet Fellowship Recipients 2019