Give the gift of a lifetime
We want to ensure music continues to thrive for generations to come, and by remembering us in your will, you can help.
Every legacy, no matter how large or small, brings us closer to making music and music-making opportunities accessible to all.  With your support, we can continue to offer musical inspiration for decades to come.
In the past, legacy gifts have enabled us to:
Create the new Head of Creative Learning role and expand our education programme from 10 to 30 projects for 5,000 children
Provide critical support for Young Artists at the start of their performance careers
Host the national disability arts festival, Fast Forward in 2018
Carry out essential upgrades to the building
Invest in support over 20 years, guaranteeing live music for future generations.
And Thank You
We appreciate that leaving a gift in your will is a very personal decision. But if you are thinking of remembering WMC, please consider telling us so that we can say thank you, keep you updated on our work and plans for the future, and invite you to special events and donor receptions.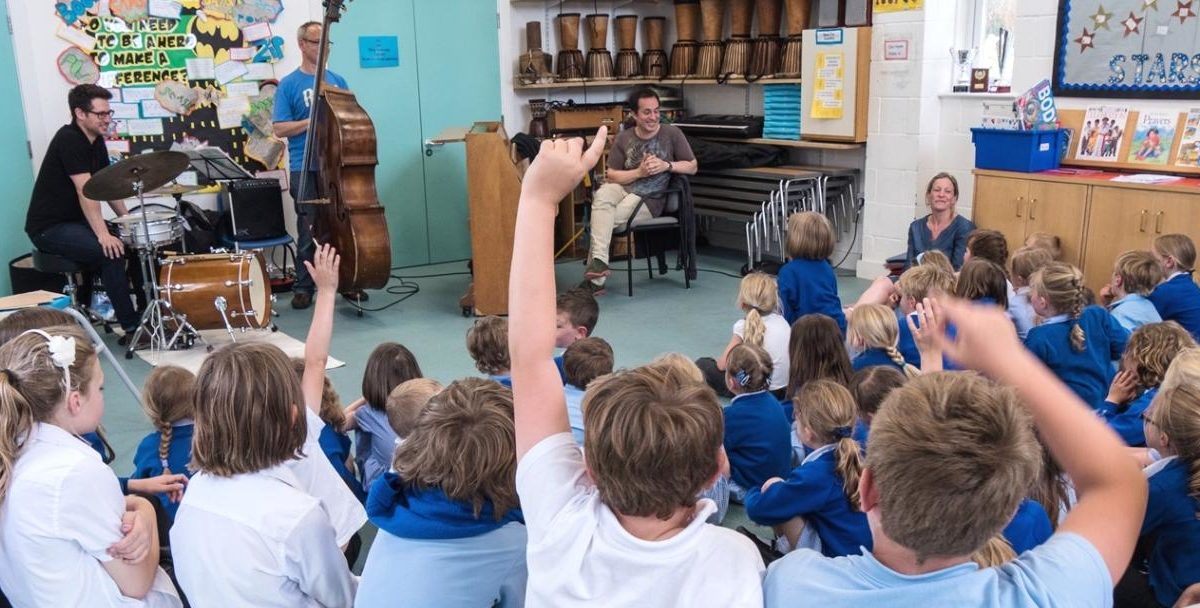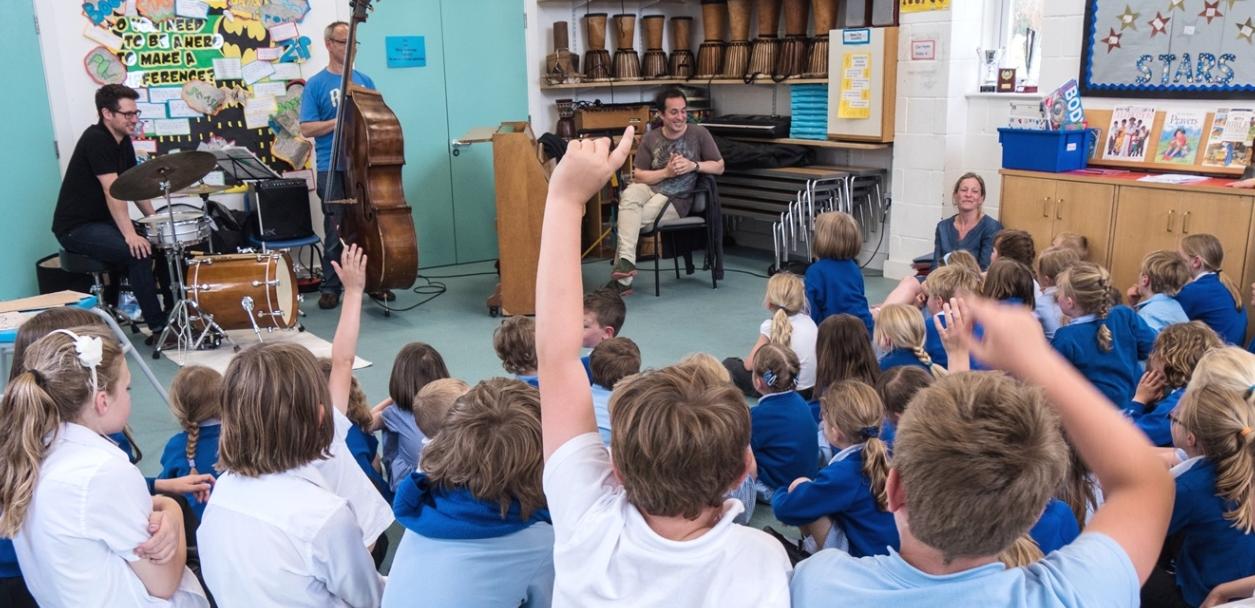 Loving the Music Centre as I do, it gives me joy to know that even after my time, its magic can continue.
Legacy Donor
Contact us
To speak to someone in confidence, please contact James Slater, Chief Executive