Bringing Live Music, Theatre, art & heritage to your local community
Wiltshire Music Centre is the lead partner for Celebrating Age Wiltshire (CAW), a county-wide project delivering culture and heritage events and activity in community settings to support the wellbeing of older people.
CAW is a partnership of cultural, heritage and community organisations comprising Wiltshire Music Centre, Wiltshire Creative, Pound Arts, Age UK Wiltshire, Wiltshire Libraries, Community First, and the Wiltshire & Swindon History Centre. The project uses high-quality creative arts, heritage, and cultural activity as a vehicle to improve or maintain the health and wellbeing of older people, including those who are most socially isolated or vulnerable due to dementia, reduced mobility, ill health, or caring responsibilities.
CAW is currently working in 11 community areas across the Wiltshire – Amesbury, Calne, Corsham, Malmesbury, Melksham, Royal Wootton Bassett & Cricklade, Salisbury, SW Wiltshire, Southern Wiltshire, Trowbridge, Warminster.
As always thanks to CAW for supporting us - you help enrich our days.
Alzheimer's Support group participant, Trowbridge.
Background
CAW Phase 1 (2017 – 2020) was supported through funding from the Arts Council, Baring Foundation and Wiltshire Council Area Boards' Health and Wellbeing Project Grants. During this period, the project attracted over 4,000 engagements in 140 specially curated, free-to-attend monthly events: from concerts in care homes to dance workshops in village halls, reading groups in libraries and reminiscence events in sheltered housing residents' lounges.
We are now in Phase 2 (2020 – 2025) of the Celebrating Age Wiltshire project, made possible through funding from The National Lottery Community Fund, Arts Council England, Wiltshire Community Foundation, Goldsmiths Company and support from 11 Wiltshire Council Area Boards and Corsham Town Council.
Any questions? Get in touch!
Email CAWSupport@wiltshiremusic.org.uk
call Rebecca Seymour on 07955 249288 or
Lucy Simms on 01225 860116
Would you like to know about CAW events in your area?
Get added to our distribution list and we can let you know when we organise something in your area.
Distribution List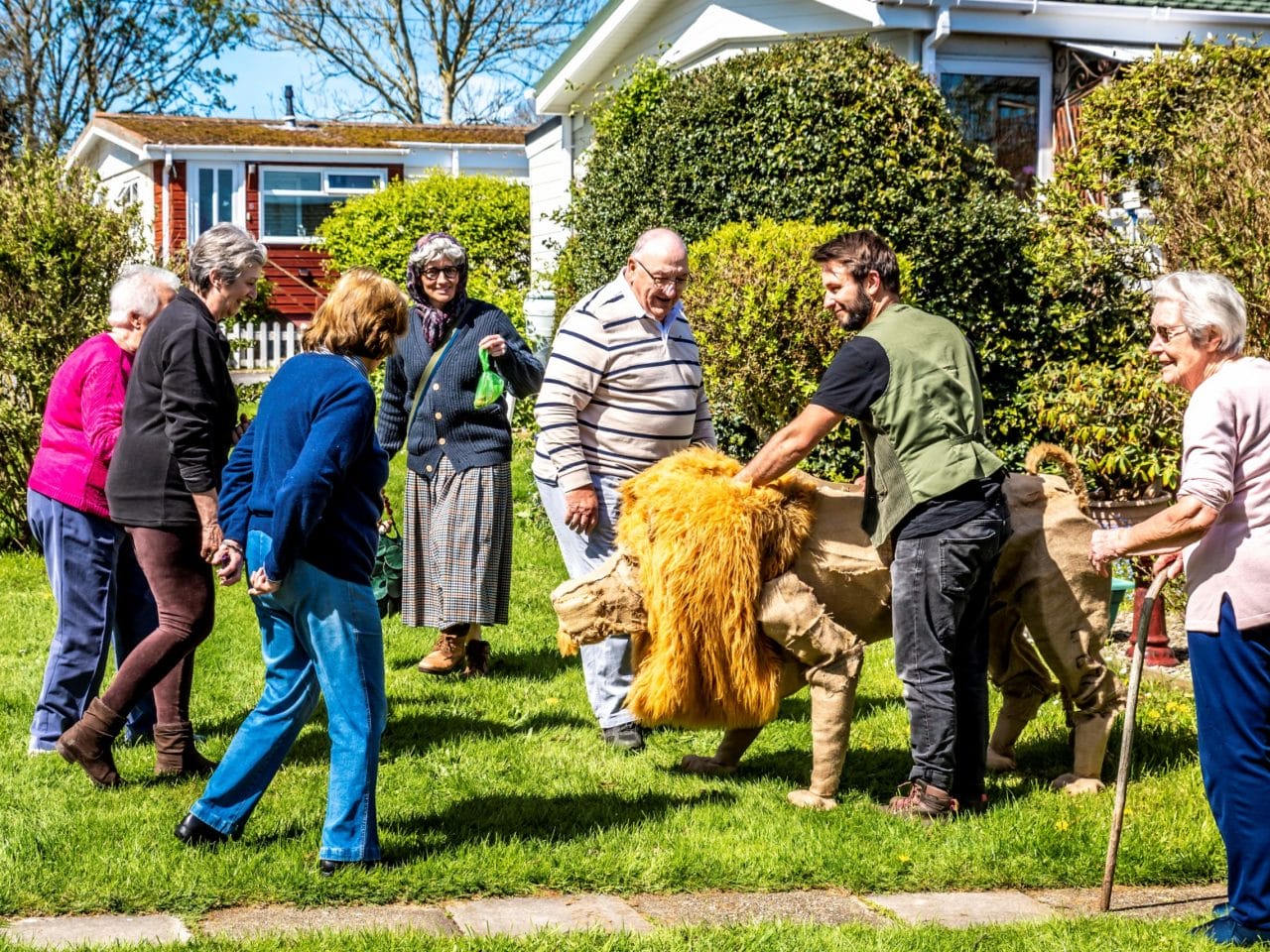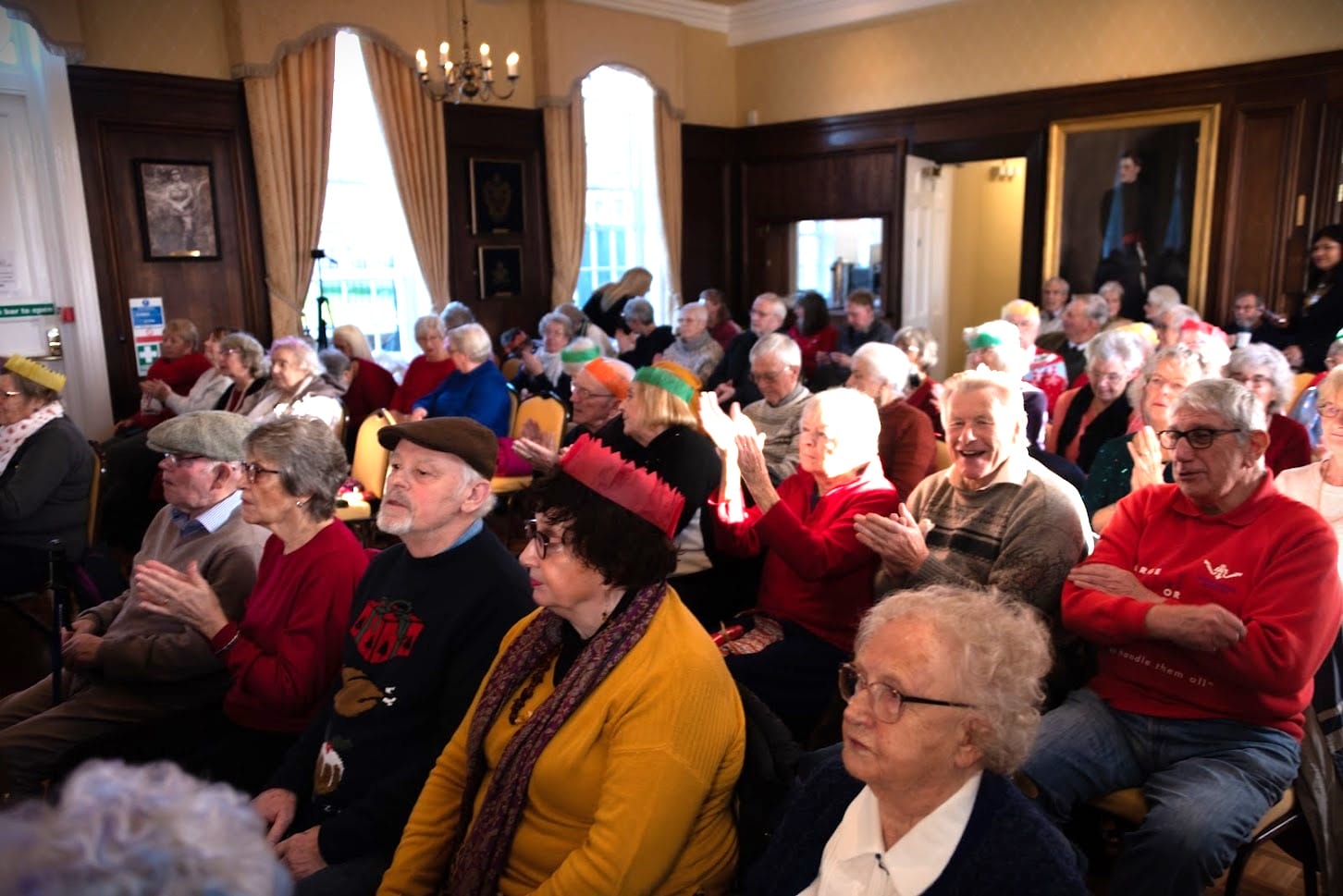 We love the response we get from the older people attending our events, it makes it all worthwhile. We hear so many heartfelt stories of how the CAW activities really make a difference to people's lives.
Rebecca Seymour, Creative Producer, Celebrating Age Wiltshire